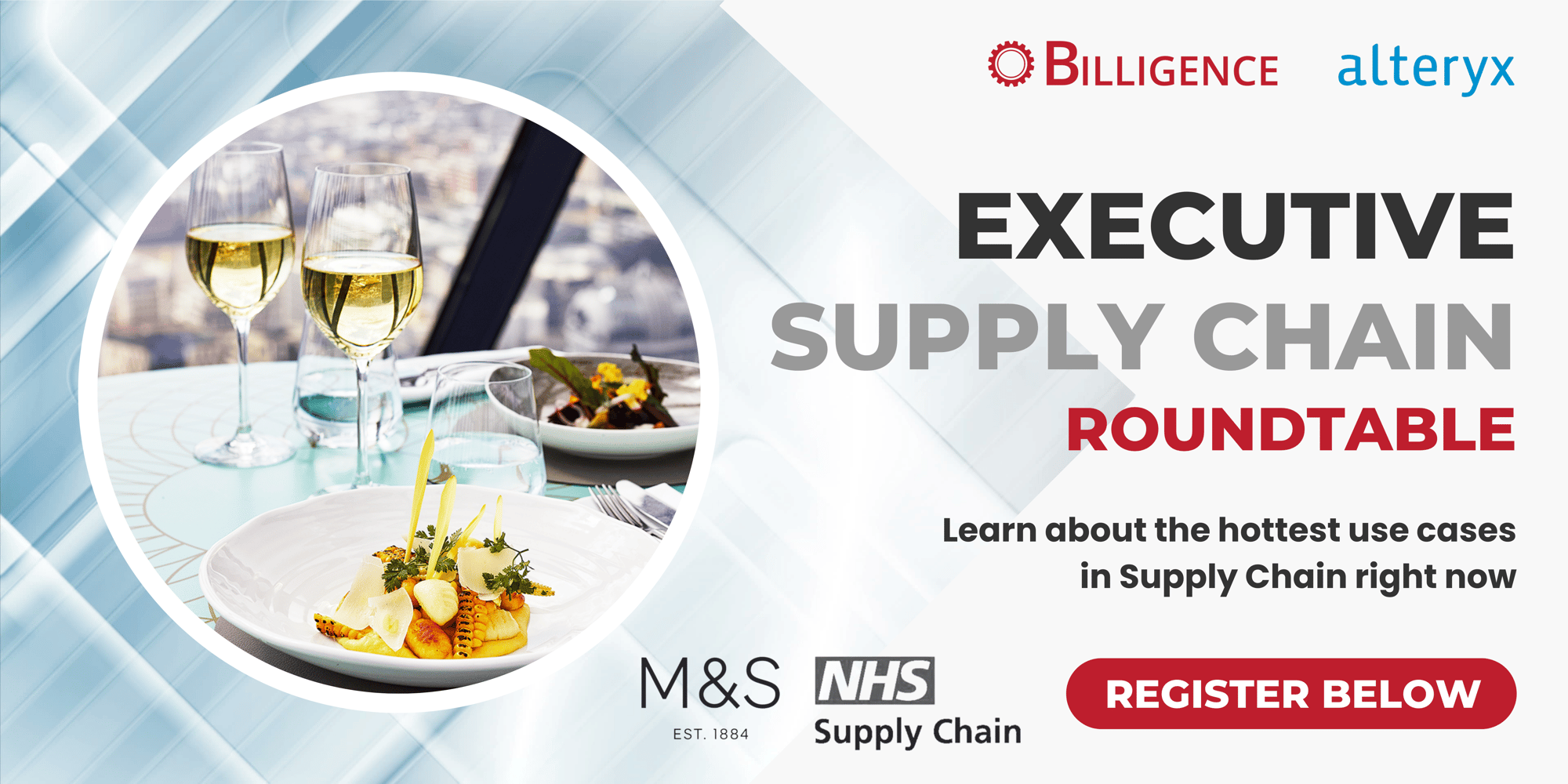 Unleash Your
Supply Chain

Superpowers
Save time, reduce errors, and drive better business outcomes as we dive into practical applications and real-life use cases.
📅

14th September from 6:30 pm




📍 Searcys at the Gherkin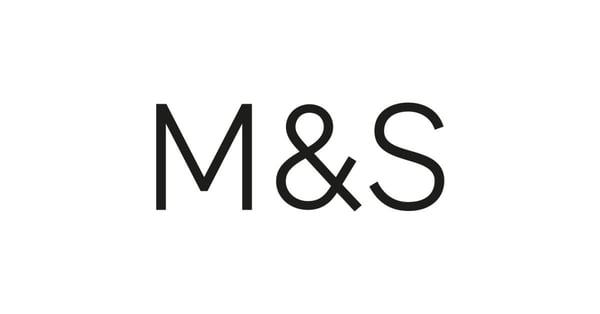 Dominic Whitfield
Property Planning, Marks & Spencer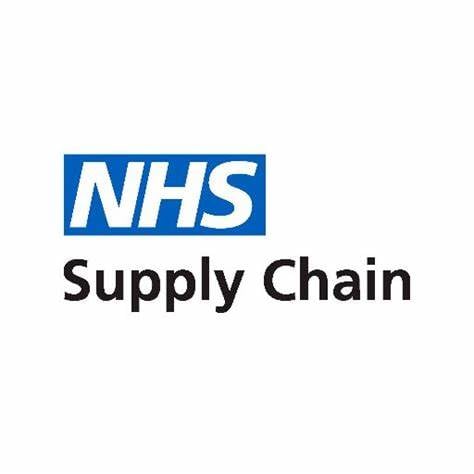 Nicola Woodhouse
Data and Reporting, NHS Supply Chain

Stephen Roberts
Strategic Projects Director - Global analytics and supply chain expert. Experience in implementing data-driven changes across the entire supply chain, from supplier relations to managing expired stock.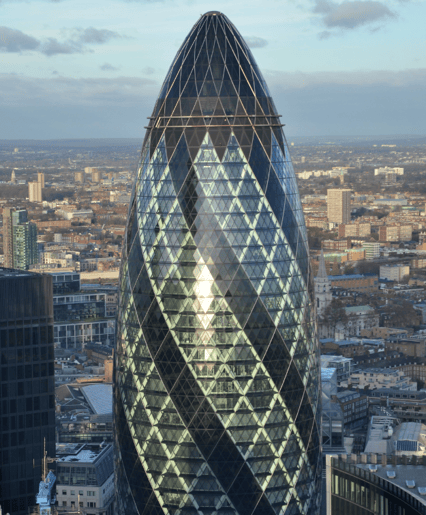 Prepare yourself for an evening of insightful talks and culinary indulgence at The Gherkin
Join us for an evening of supply chain insights and sky-high dining, with breathtaking views over the City of London, as we discuss strategies to optimise operations and boost business success. Don't miss this exclusive opportunity to network with fellow industry experts, share insights, and redefine your supply chain prowess. Mark your calendar now, and prepare to transform your organisation with the power of supply chain mastery! 🌟🍽️📚
Boost Operational Performance Through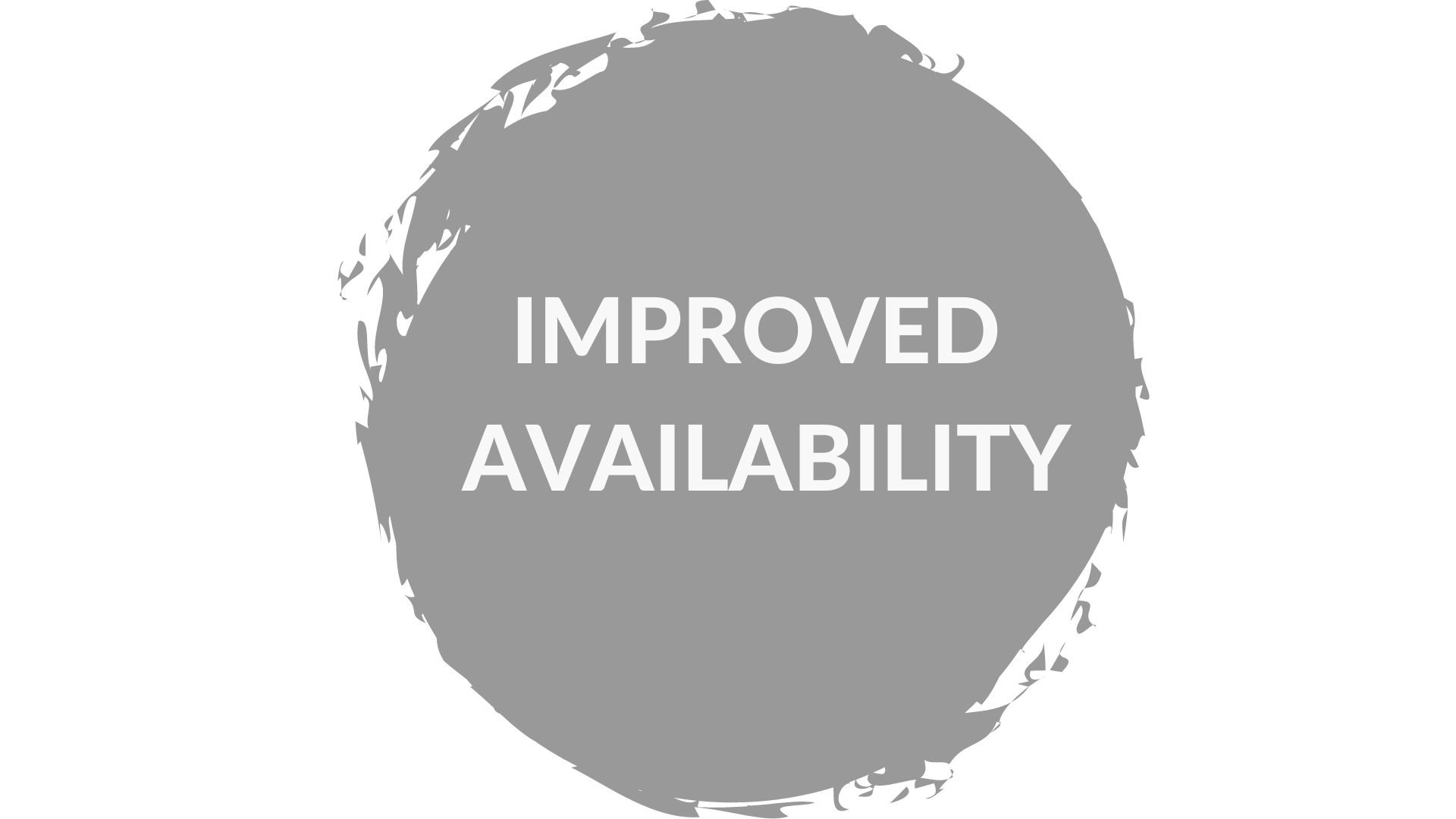 Enhanced stock availability streamlines the supply chain, boosting customer satisfaction and reducing stock-outs. This improves sales predictability and revenue stability for supply chain stakeholders.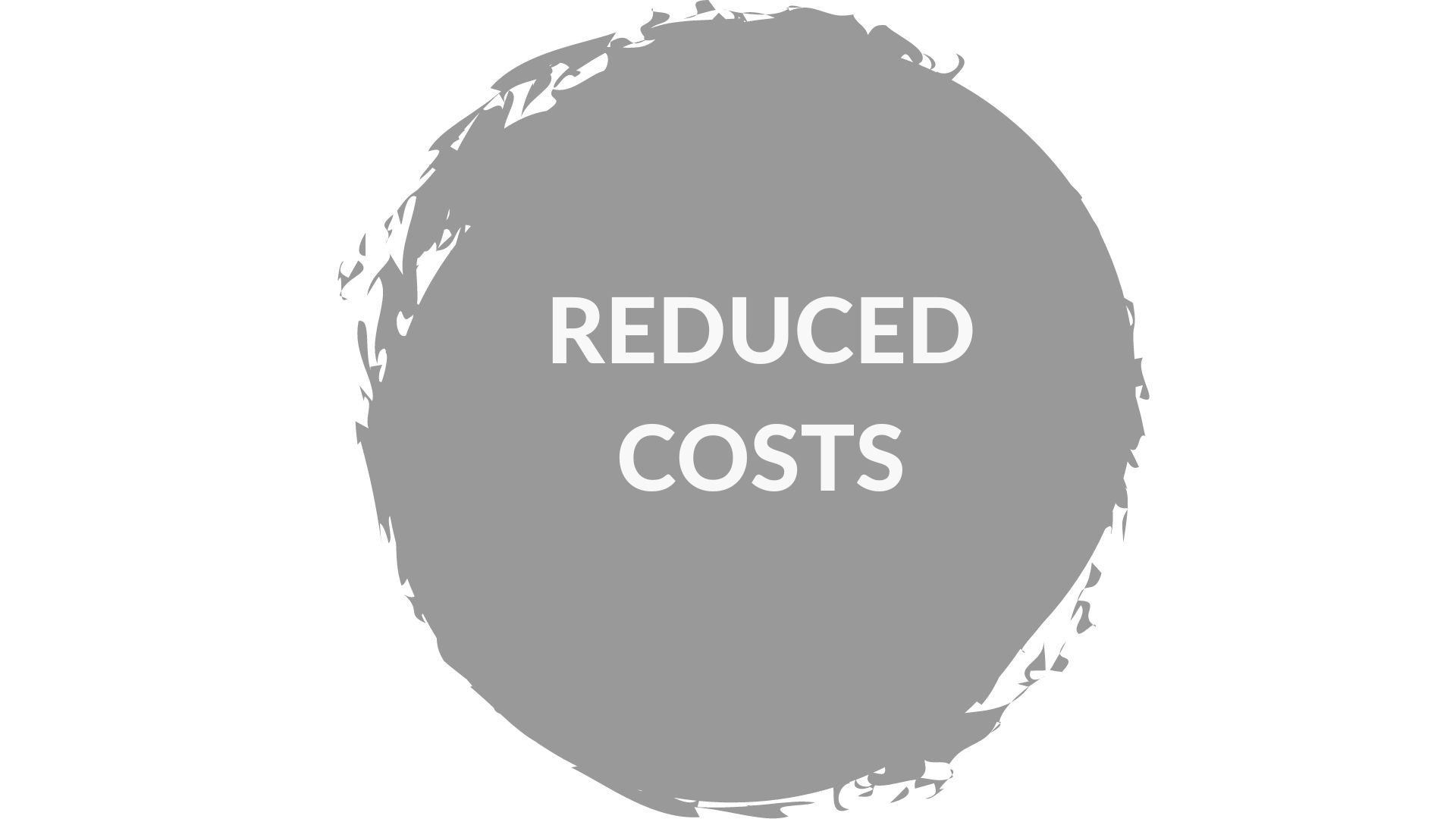 Cost reduction in supply chains enhances operational efficiency and competitiveness, increasing market share. Additionally, it boosts profit margins, fueling financial growth.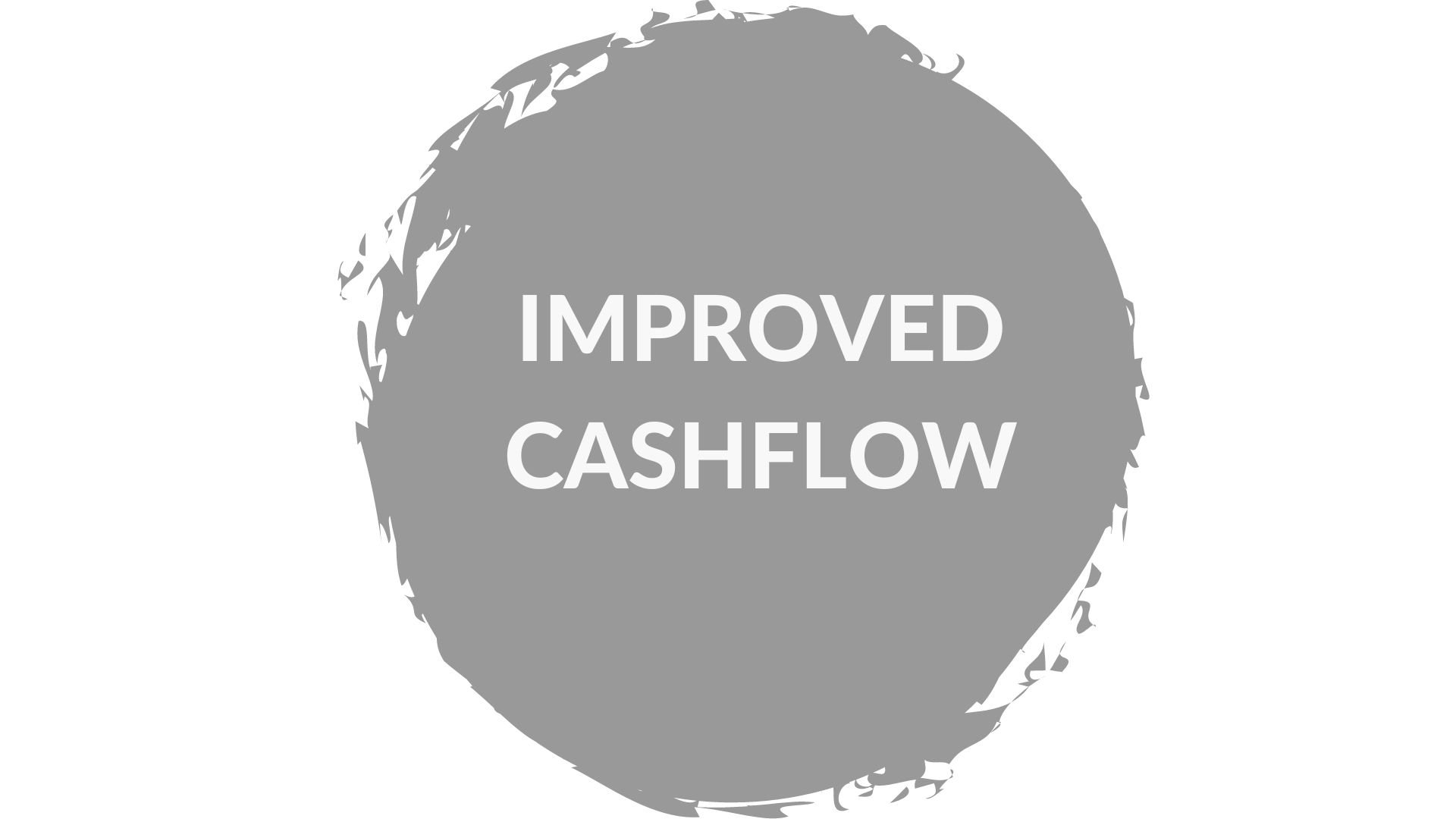 Improved cash flow from lower inventory allows supply chains to be more flexible and responsive to market changes. It also frees up capital for investment in other growth opportunities.
Agenda
Welcome to the Supply Chain Roundtable, where we'll explore the transformative impact of automated analytics in the industry. Save time, reduce errors, and drive better business outcomes as we dive into practical applications and real-life use cases. Don't miss out on this opportunity to network with your peers and learn from their experiences!
Plan for the evening:
6:30pm - 7:00pm: Welcome to Data and Dinner - Kickstart the Evening with Refreshing Welcome Drinks
7:00pm - 7:45pm: Fireside Chat - A Conversation with Industry Experts from M&S and NHS Supply Chain
8:00pm - 10:00pm: Three-Course Dinner - Savor Culinary Delights While Expanding Your Professional Network
10:00pm: Event Wrap Up - A Farewell from Hosts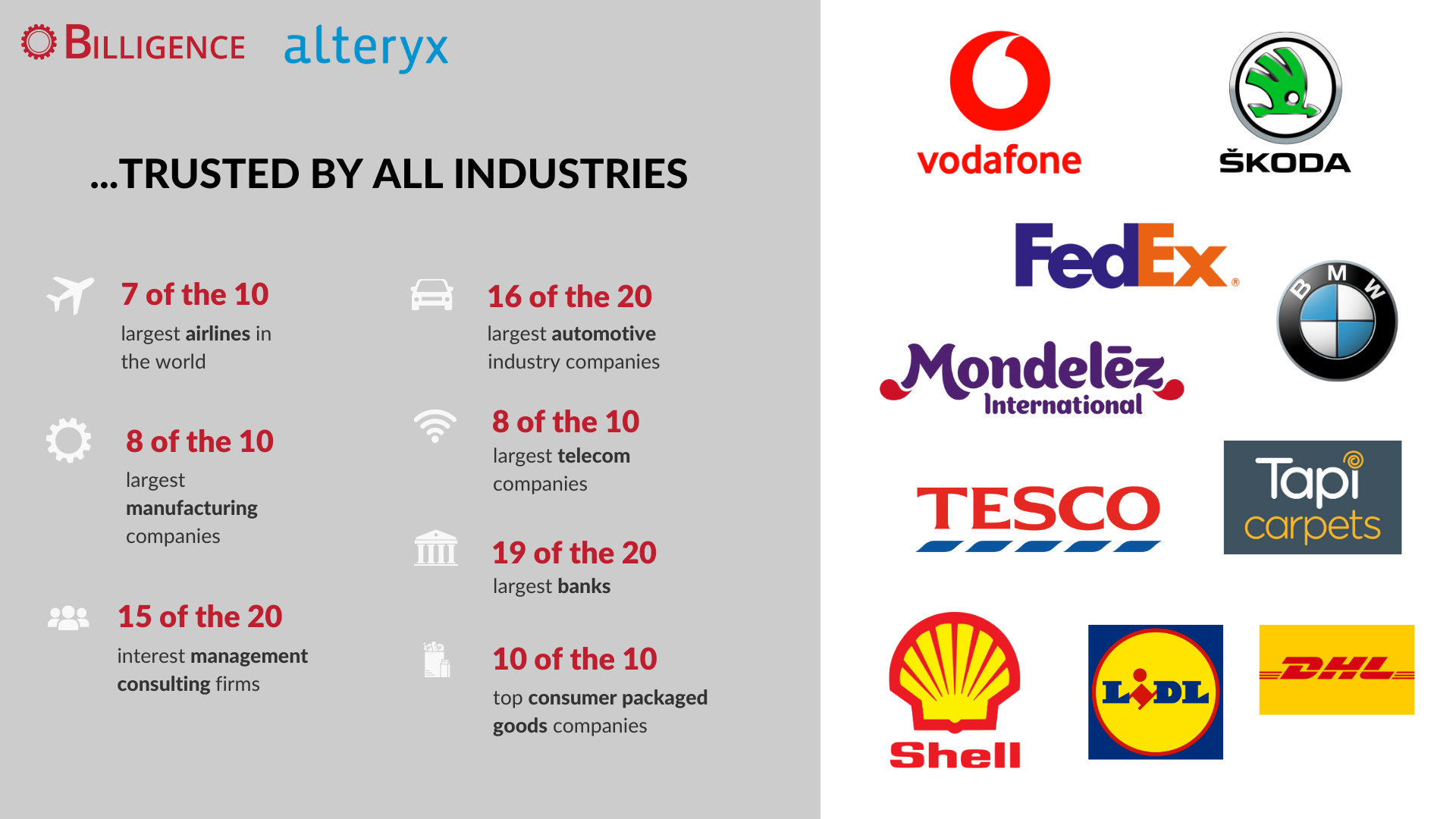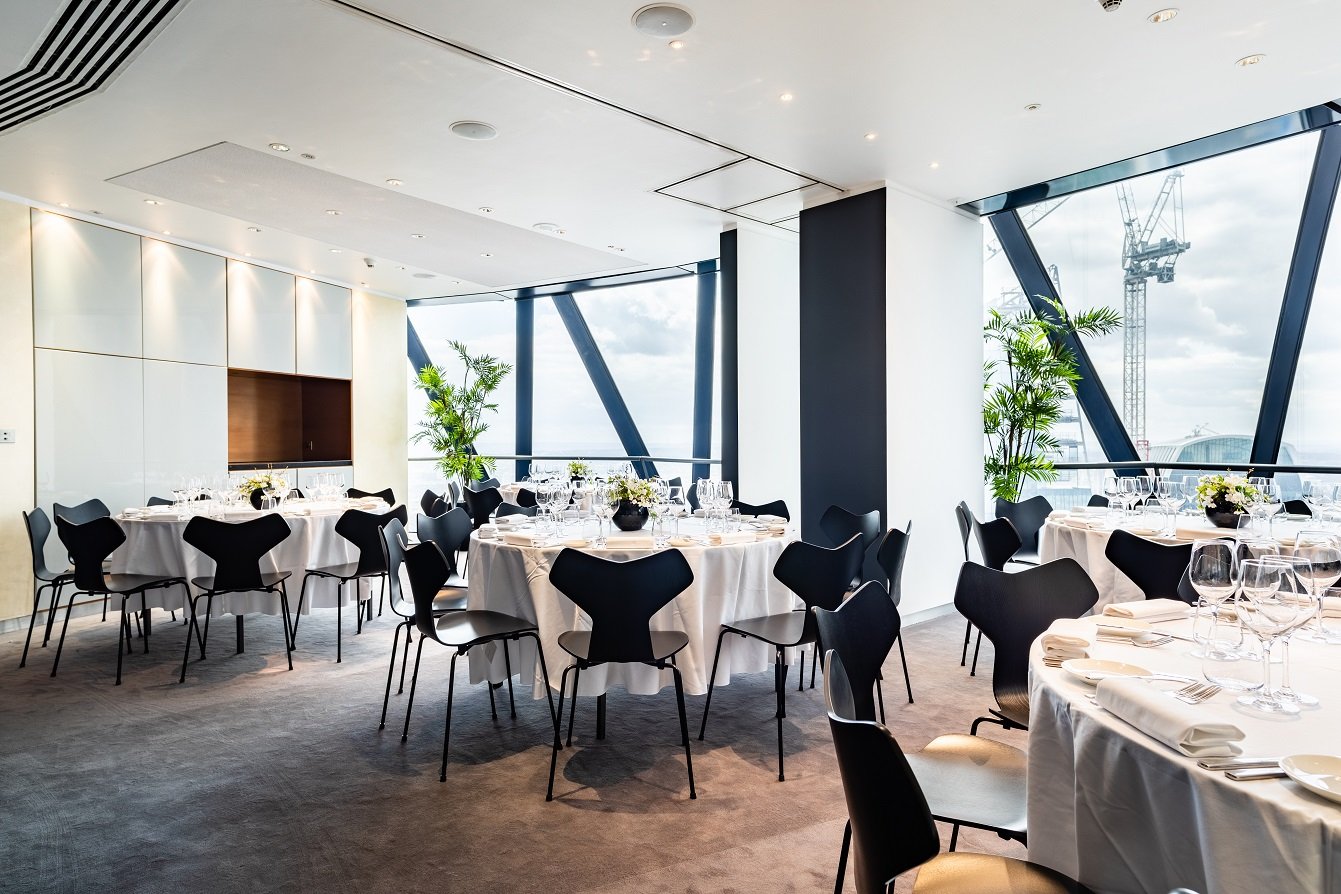 About Billigence
Billigence is a global data and analytics consultancy transforming the way organisations work with data. We leverage cutting-edge technologies to design, tailor and implement advanced business intelligence solutions across a wide range of applications including, cloud data architecture and deployments, data governance, data science and ML ops, data visualisation and data analytics. We consistently deliver exceptional results by leveraging our in-depth knowledge of retail operations, market trends, and consumer behavior. With our guidance, retail businesses can gain a significant edge over their competitors.
About Alteryx
Revolutionising business through data science and analytics, Alteryx empowers everyone in an organisation to experience the thrill of getting to the answer faster. The modern, end-to-end Alteryx analytics platform enables analysts and data scientists alike to discover, share and prep data, perform analysis – statistical, predictive, prescriptive and spatial – and deploy and manage analytic models. Hundreds of thousands of people in enterprises all over the world rely on Alteryx daily to deliver game-changing results. Alteryx is proud to be the Gold winner of the 2017 Gartner Peer Insights Customer Choice Award in the Business Intelligence and Analytic marketplace.